Facebook has become the ultimate platform for marketing. In a world where everything is going digital, it provides a fast moving place to pass along information, and has changed the definition of "word of mouth promotion". All of this while increasing the likelihood of finding potential customers is a market over-saturated with competition.
What makes this truly unique is the fact that non-profit organizations and causes are taking the lead on this type of promotion. With Facebook offering a special means of communicating one on one with donors and volunteers, there has been a surge since 2009 in dedicated charitable Facebook pages.
There are plenty of examples of pages that do this right. But these six are perhaps the best.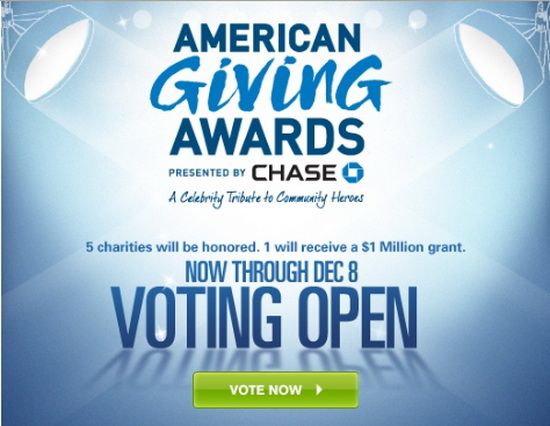 As a bank, Chase is one of those companies that could start suffering under the mistrust and all-consuming hatred of the modern consumer. Since the bailouts and subsequent bonuses paid out with taxpayer funds, along with the financial crisis that was caused by financial institutions and an inflated housing market, you would expect to see their popularity plummeting. But they managed to pull themselves out of the sinkhole thanks to a charitable campaign known as Chase Community Giving. They have given millions to projects meant to improve the conditions for those living in local communities all over the US. This has drawn millions to their Facebook page, where they give daily updates, as well as a chance for participation from users.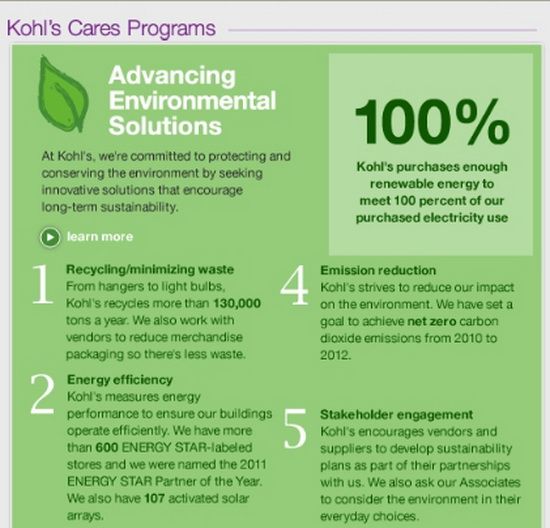 Kohl's started their Kohl's Cares program a couple of years ago with two goals in mind: to use the company to help people and the environment. This broad message has been positive, as they put their money into a wide range of causes. On their Facebook page, there is a tab that shows you what has gone into which charitable cause. So far, they have given hundreds of millions to advancing environmental solutions, children's health and education, women's health and breast cancer, and encouraging employees to volunteer their time to community projects, equaling more than 1.2 million hours and $35 million.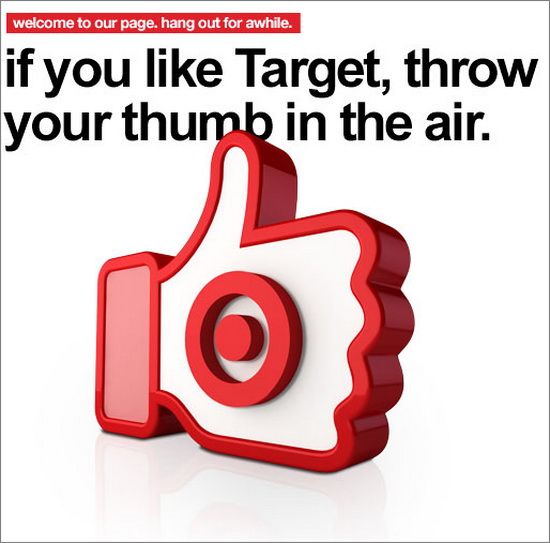 Target has faced a couple of controversies with their political spending recently, which could factor into their overall numbers when it comes to what they have given. But despite this, and whether or not you agree with their political policies, you can't deny the good they have done. They give an average of $150 million per year to charities around the world, and they are considered one of the most philanthropic businesses around. Their Facebook page occasionally opens up a new tab for sweepstakes and community giving projects, where you can become a part of the whole process. They have made it very simple to use, which has attracted plenty of Likes.
Everyone has heard of Make-A-Wish, the international non-profit that gives children with life-threatening or terminal illnesses the chance to live out a dream. Their Facebook page gives great updates on company involvement, as well as the brave children who have taken part in their program. You can also find various chances for you to participate, donating time or money to the cause. They sometimes post some interesting facts about the organization, such as the fact that the first ever donation came from a grocery store manager who gave $15 to the beginning non-profit.
This non-profit dedicated to stopping animal cruelty and finding homes for homeless pets has been around for quite some time. Their creation of a Facebook page has led to more than a million likes, with as much as 17,000 people talking about it on the social media site at any given time. They took advantage of the sharing potential of stories about abused or homeless pets by updating regularly with both tragic and feel good tales, and providing plenty of adoption pictures with contact info for those interested in taking the dogs and cats home.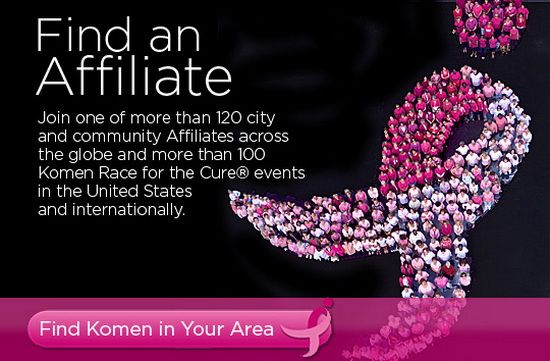 Nancy G. Brinke was faced with a tragedy: her sister, Susan G. Komen, was dying of terminal breast cancer. But from that came an incredible journey that led to one of the largest breast cancer cure charities in the world. Nancy promised Susan she would do all in her power to end breast cancer, and in 1982 she established the Susan G Komen Foundation For The Cure. The Facebook page gives regular updates on the fight against the disease, as well as tips for self-checks and opportunities to be a part of the battle.
Conclusion
Non-profits have spent the last few years enjoying the benefits of social media for promotion. The six mentioned here have gone above and beyond, really utilizing the platform for gathering donations, finding supporters and getting the message out.
What are some of your favorite Facebook charity pages? Leave us a comment with a link!
Jessy is a social media enthusiast and blogger for Dobovo, the free money-saving resource for those planning a trip to Europe and seeking Kiev apartments.